Many people are deeply troubled about: the Ukraine War with the very real possibility of international nuclear conflict; the moral decay in society; the fragility of the global economy; climate change; and the prospect of more pandemics. All of this is creating deep feelings of anxiety and uncertainty about the future, which makes it reasonable then to wonder, "Where are we heading and what does the future hold?"
PROPHETICA invites attendees on the journey of a lifetime, in which they will travel to lost civilisations to understand the significance of current momentous global events, which will inevitably shape how the future unfolds. In this action-packed half day series of scintillating and enlightening presentations, participants will discover: irrefutable evidence from history, archaeology and current events, that the most significant events in history are about to occur: and a hope-filled source that knows "What the future holds."
You are personally invited to PROPHETICA. To avoid disappointment, reserve your seats now.
PROPHETICA Director
PROPHETICA includes these five fast-paced presentations:
Program 1
Lost Civilisations Reveal the Future
Journey to ancient Egypt to see the mighty pyramids. Travel down the Nile and visit the Dead Sea to discover irrefutable evidence for a source that knows the future with pinpoint accuracy.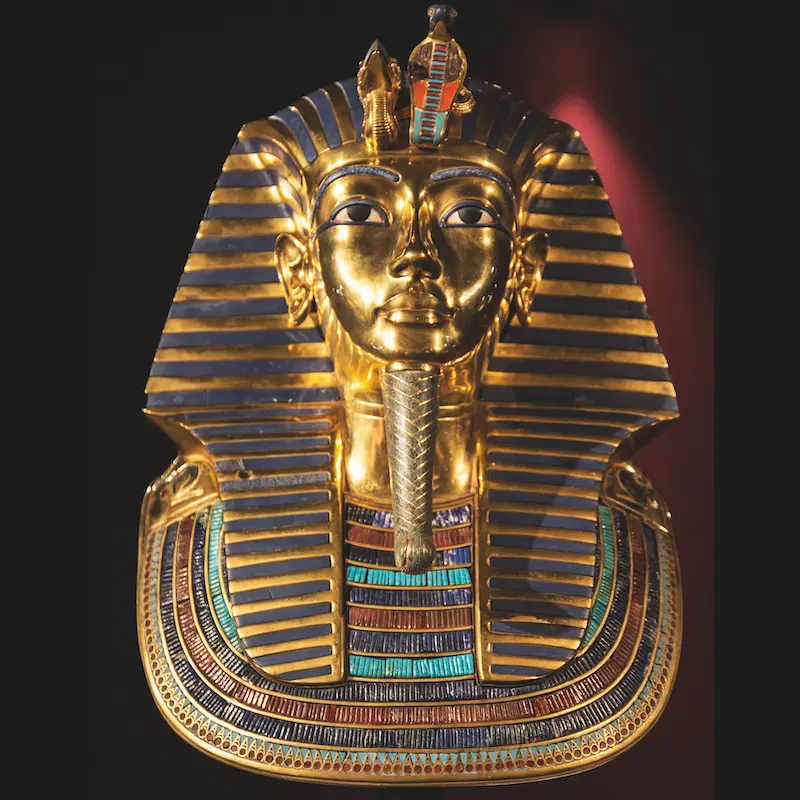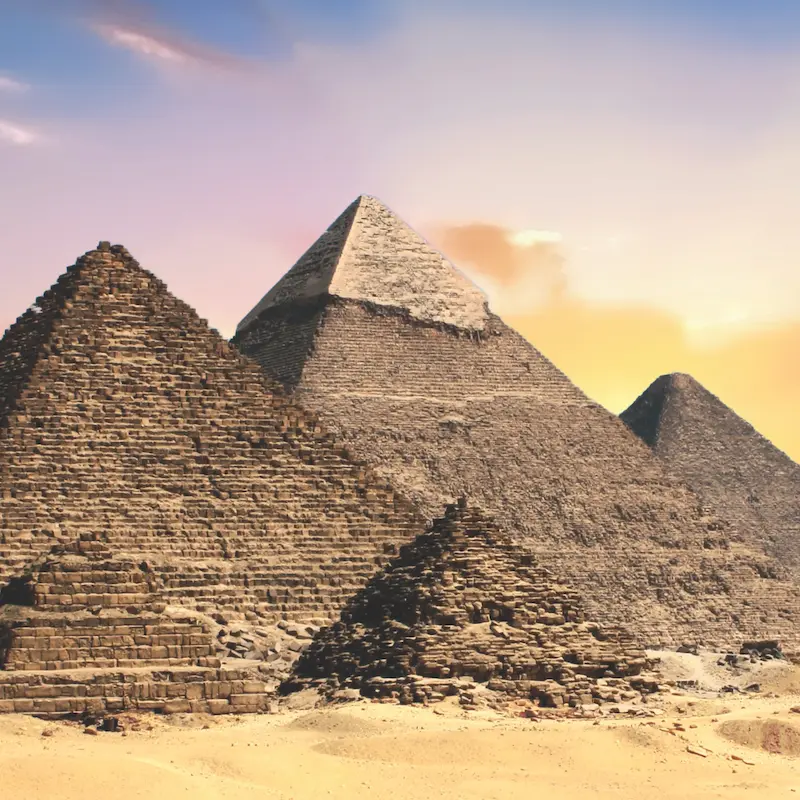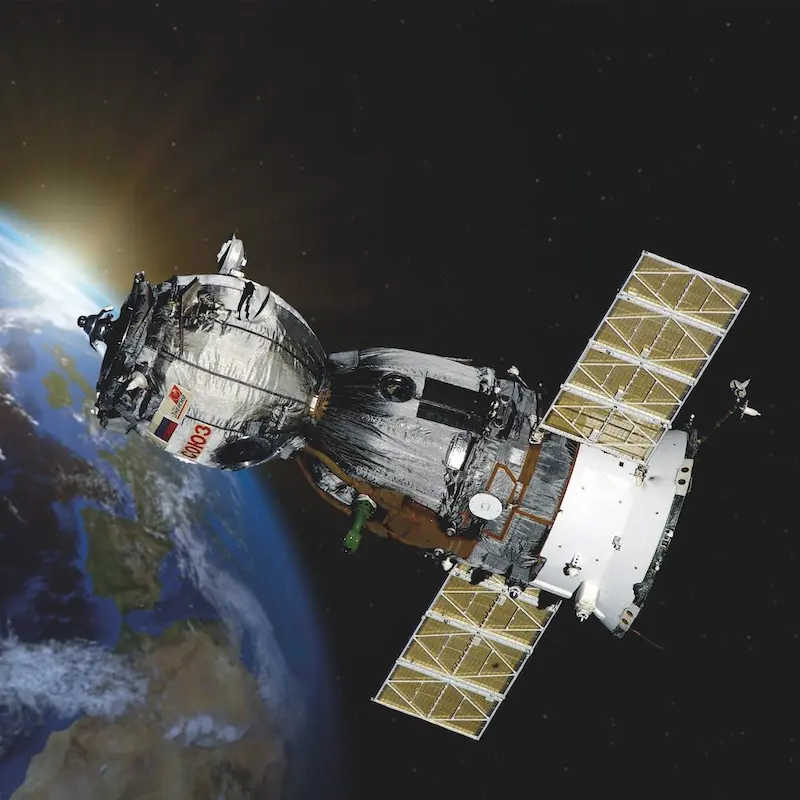 Program 2
The Prophetic Code
Travel to the ancient cities of Babylon in Iraq and Susa in Iran to discover an ancient prophecy that predicted the rise and fall of mighty empires hundreds of years before they existed.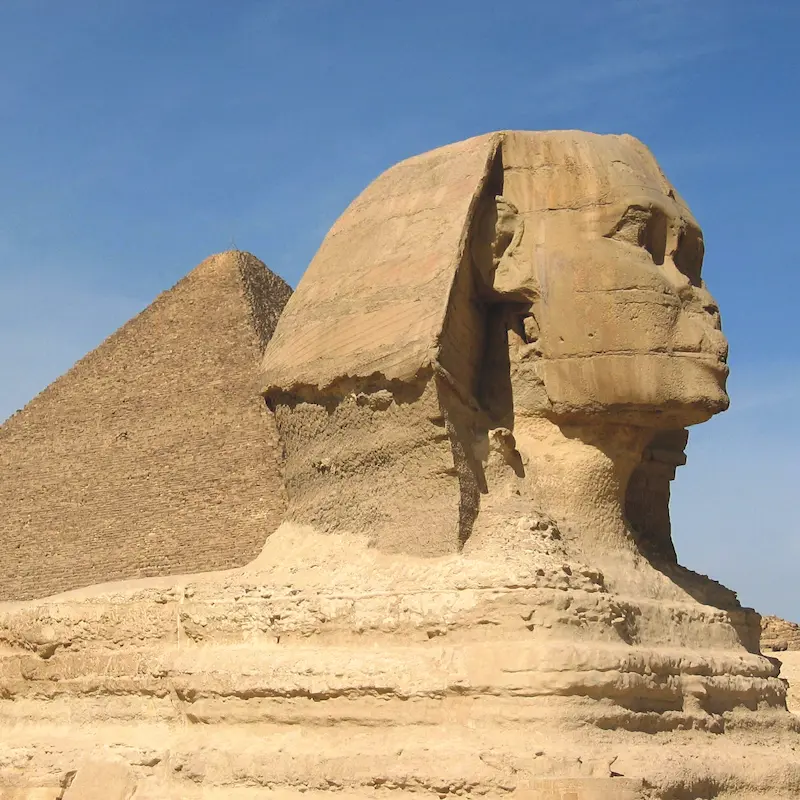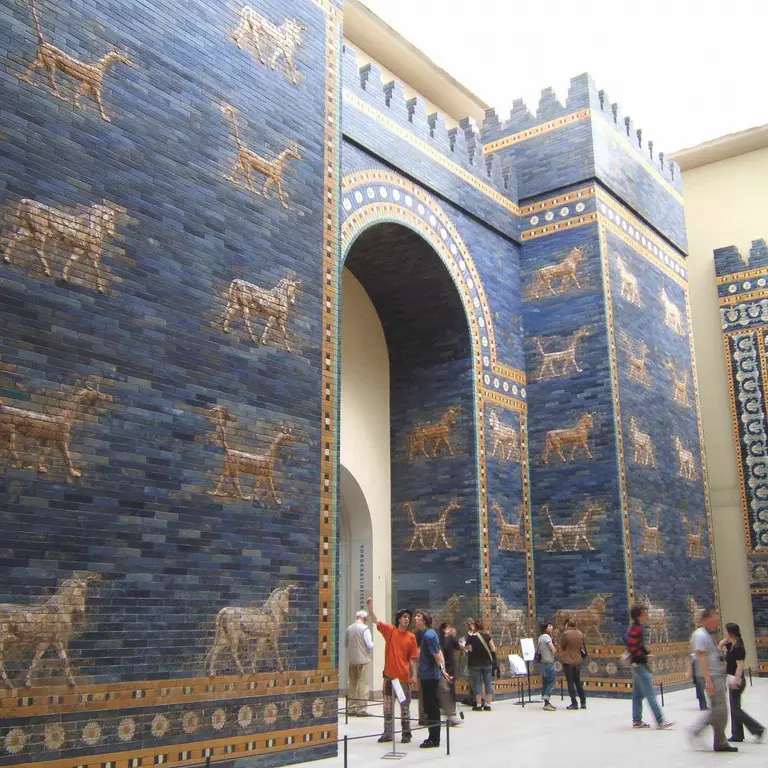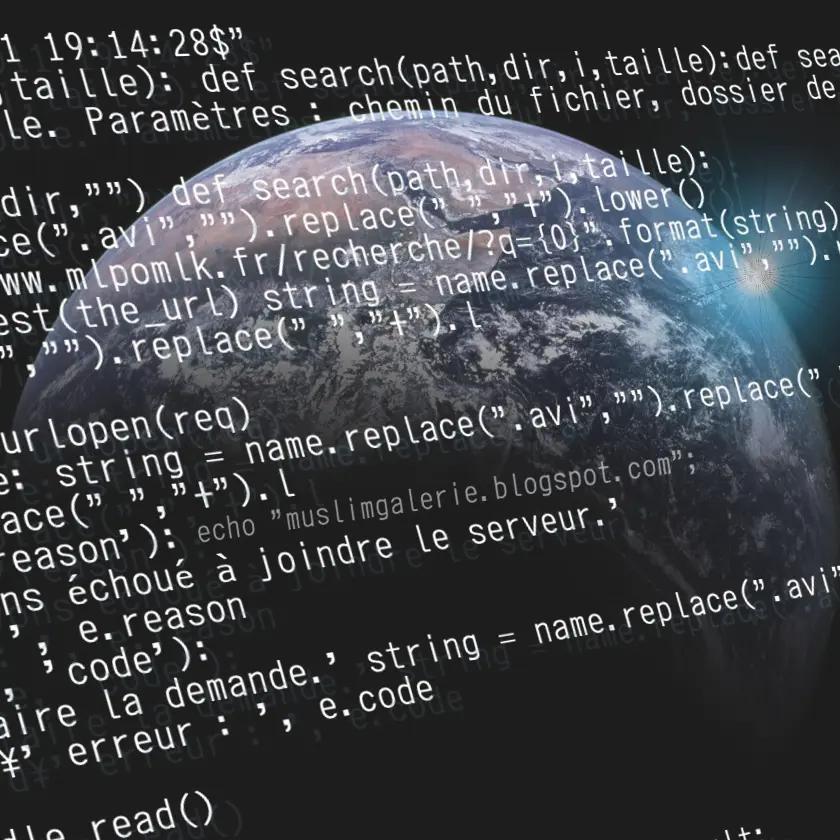 Program 3
The Last Empire
Discover an amazing 2500 year old prophecy from the cradle of civilisation that predicted events taking place in the world today.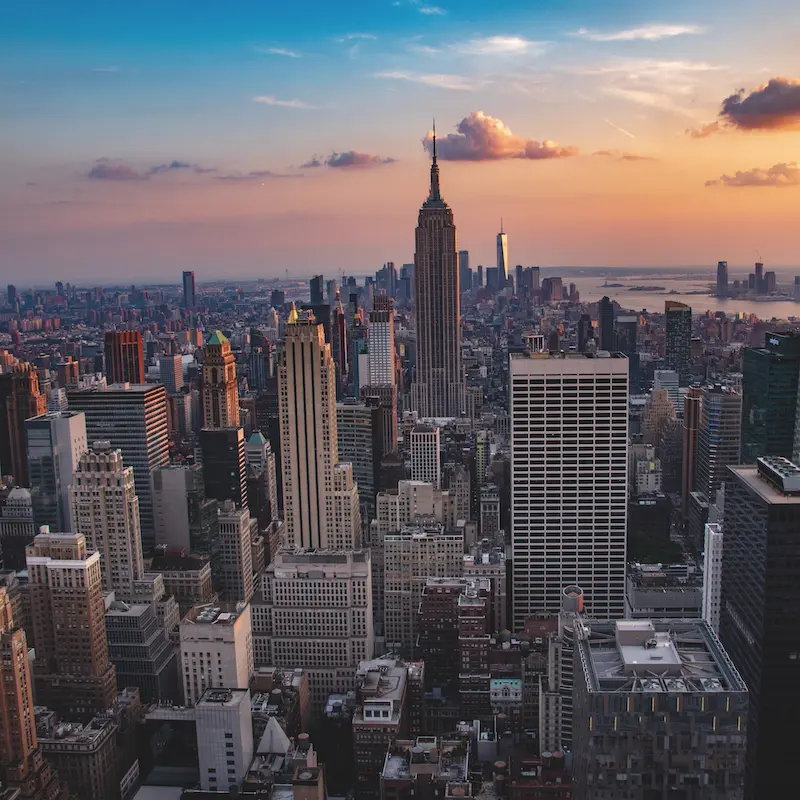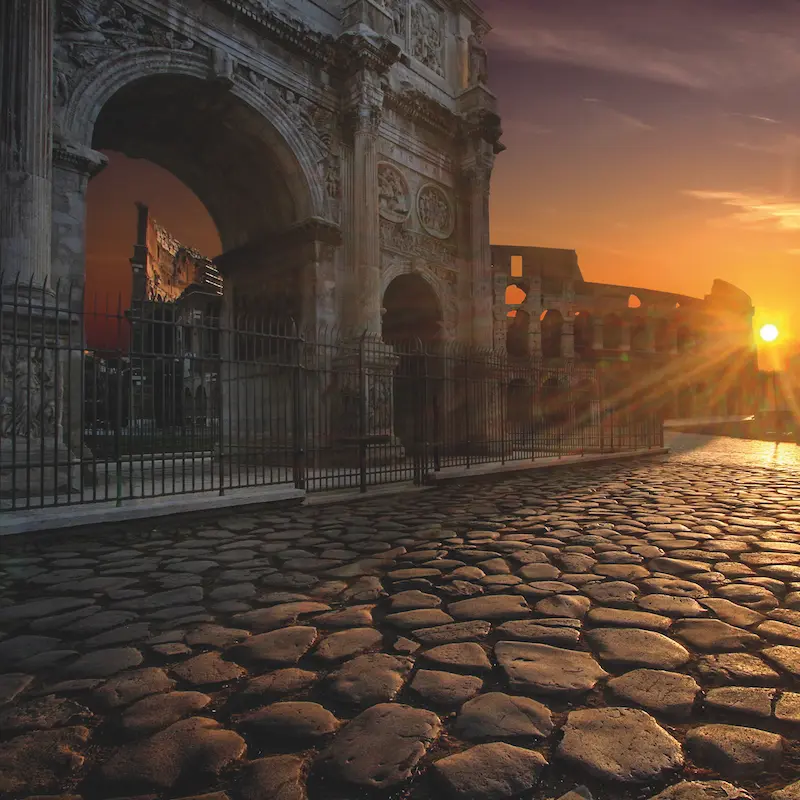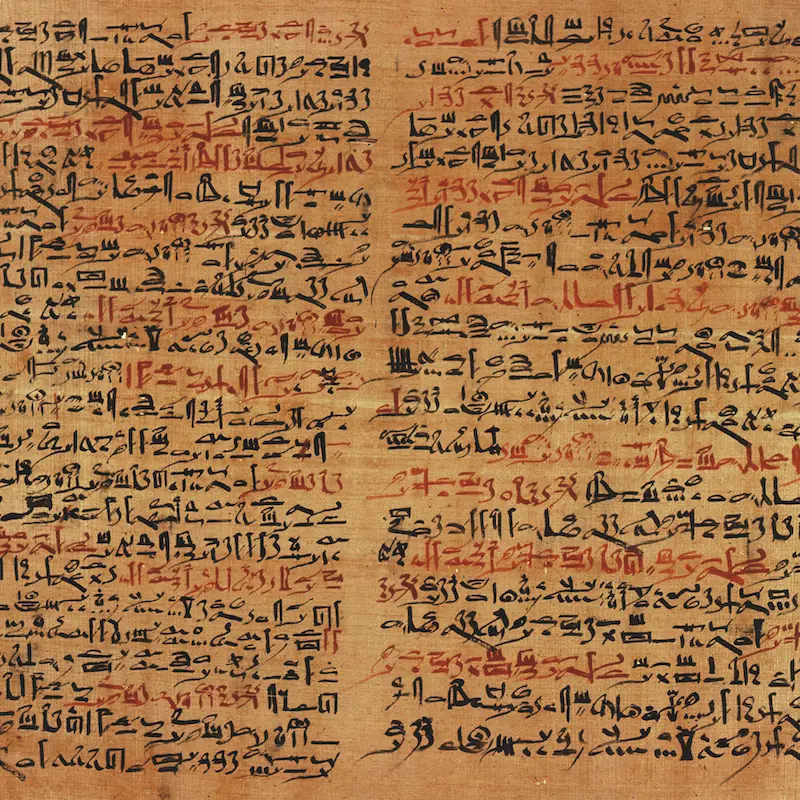 Program 4
Global Warnings from ancient Jerusalem
Travel to Jerusalem to hear amazing 2000-year-old predictions which reveal that, while time is fast running out, the horizon is filled with hope.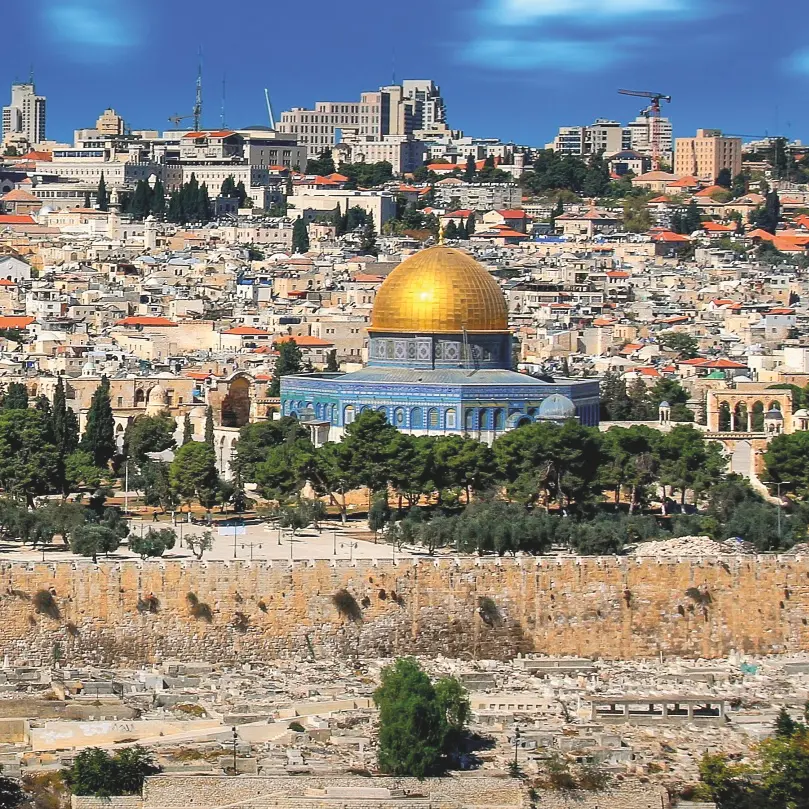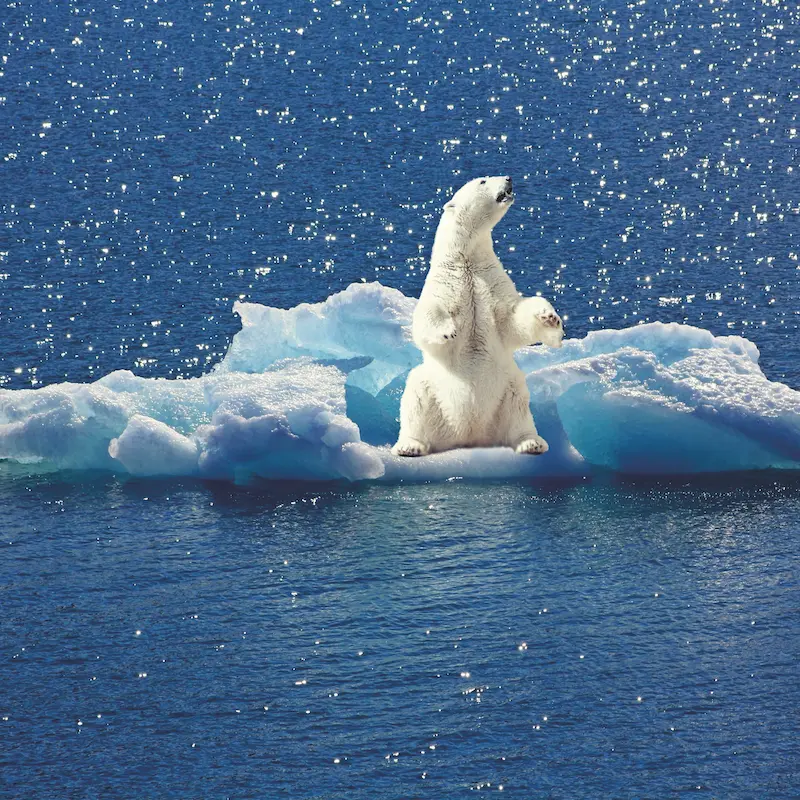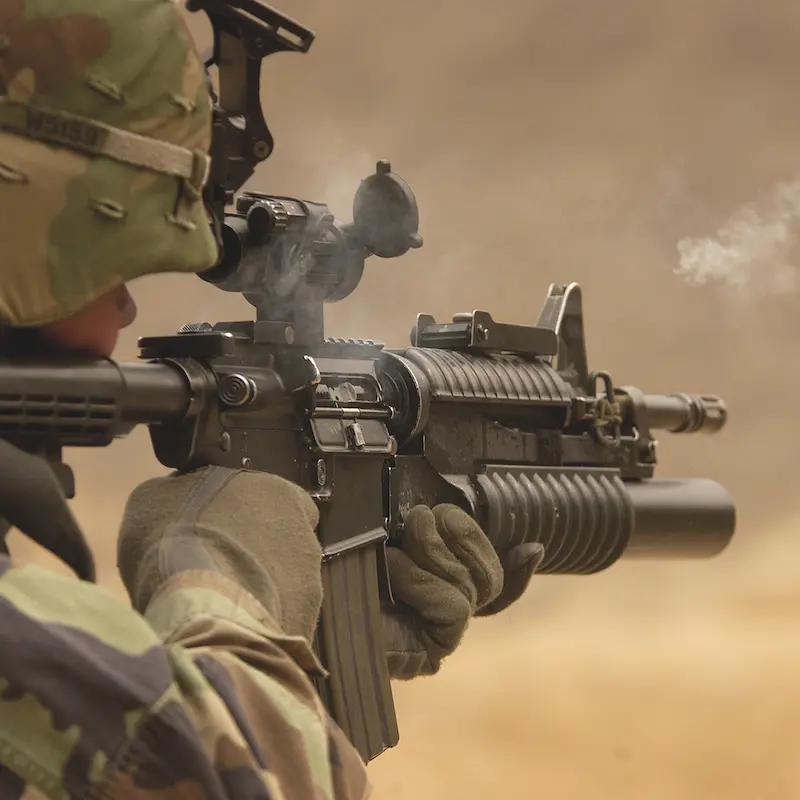 Program 5
The Global Agenda
Journey to Patmos in Greece to hear amazing predictions of a coming global agenda that throw light on current global events that will soon impact you, your finances and your freedoms.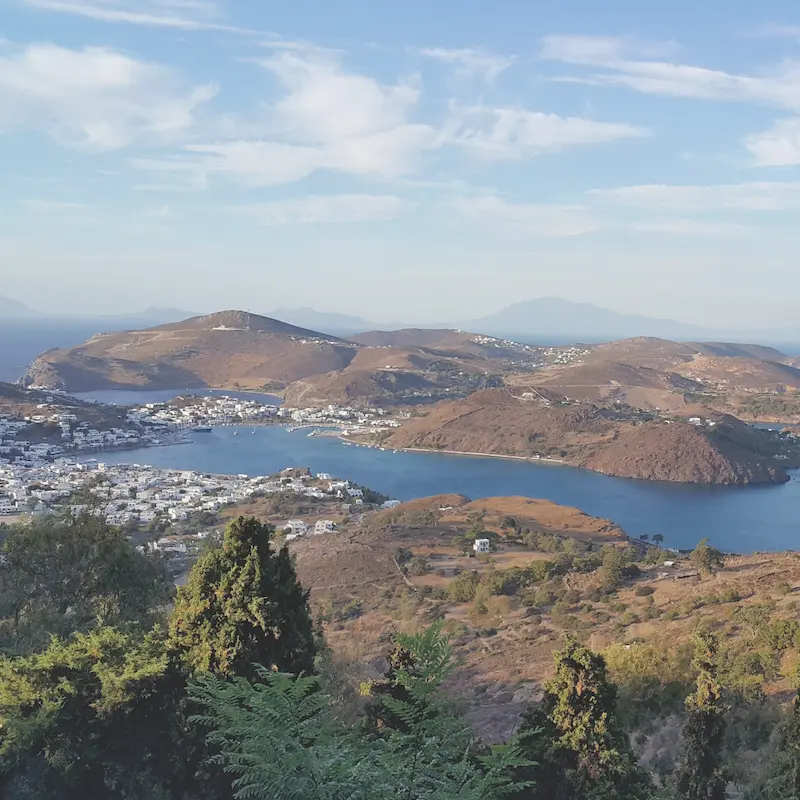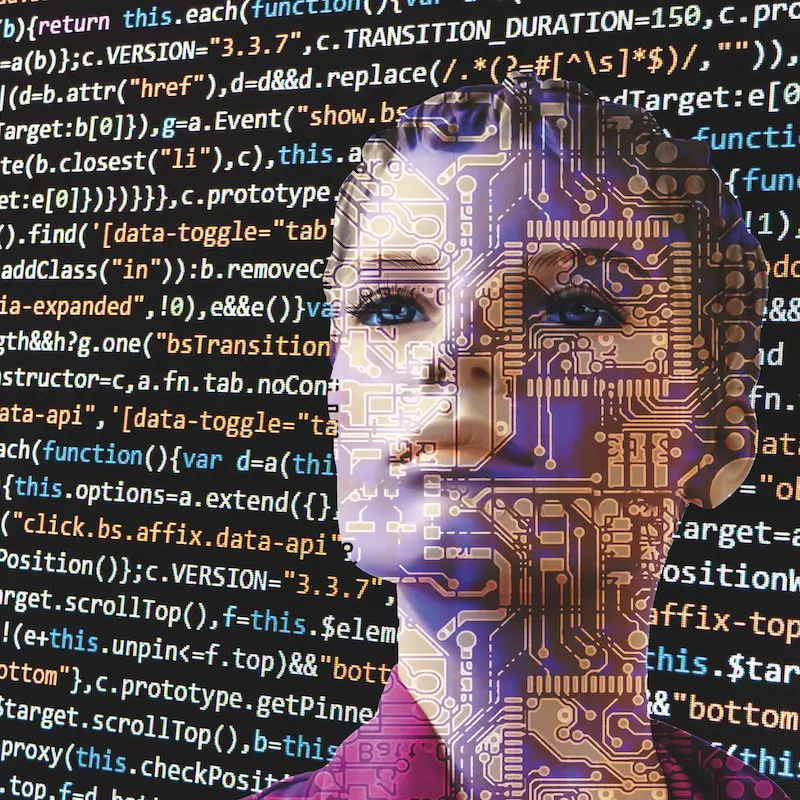 Program 6
THE GLOBAL CONSPIRATORS: Ancient Rome & The Lost City of the Sea
Auburn, Sunday May 21, 2pm-4pm
Dundas, Sunday May 21, 7pm-9pm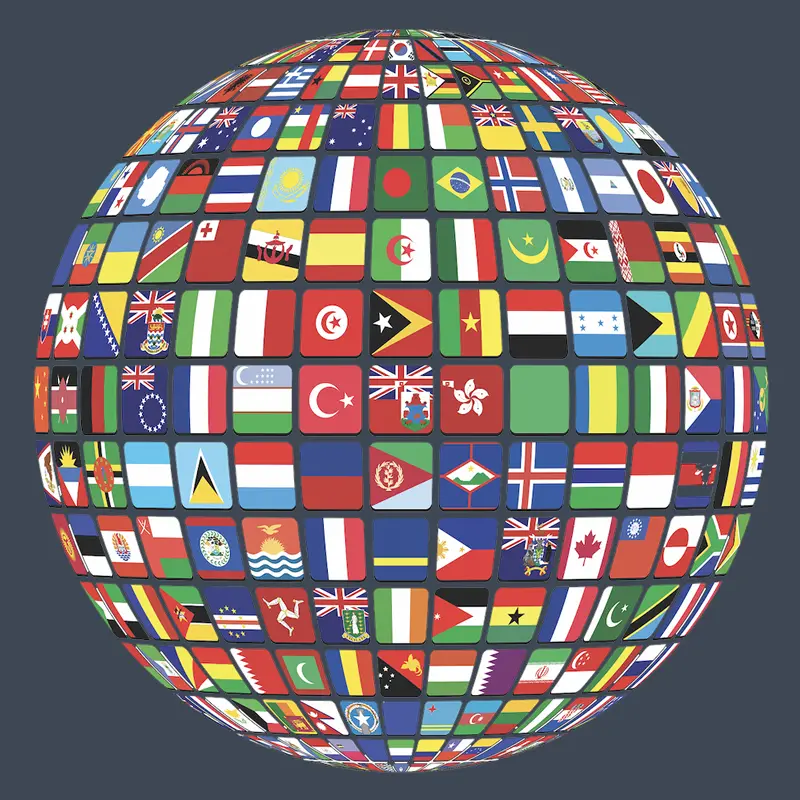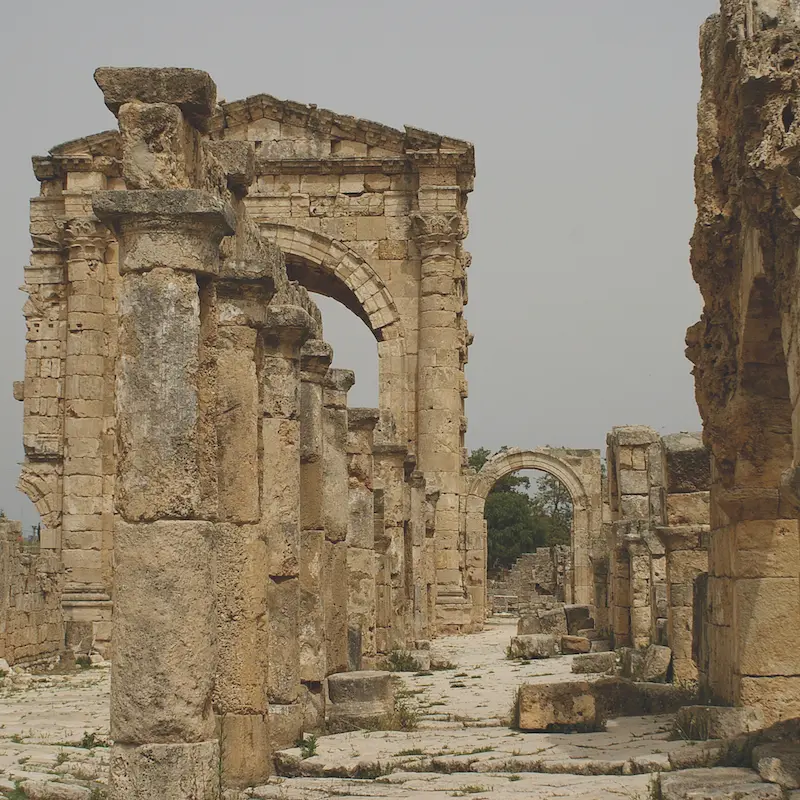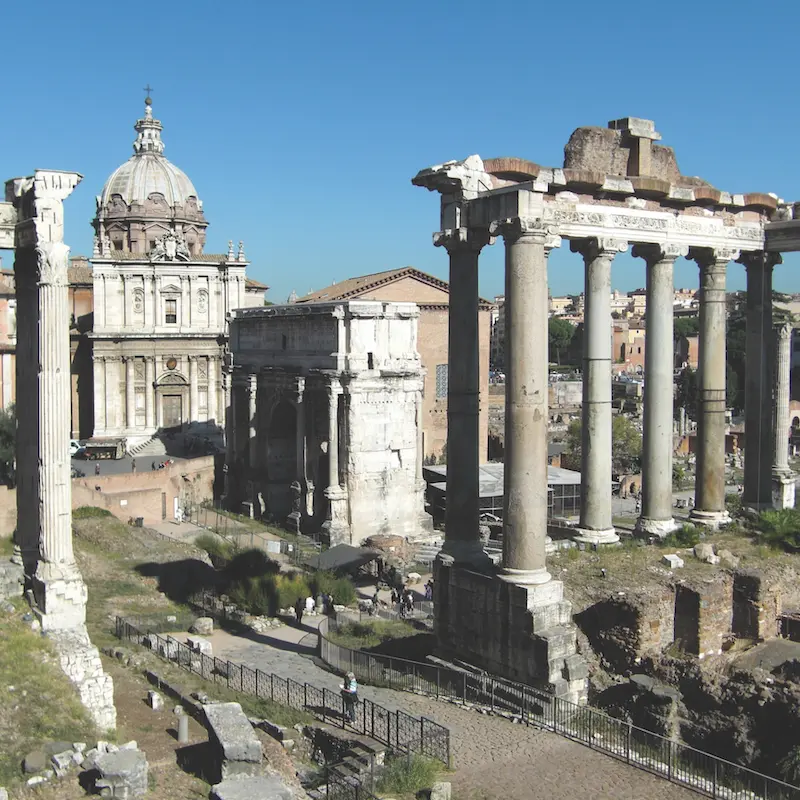 Program 7
AMERICA & THE FINAL SHOWDOWN: Petra, Carthage & Morals in Confusion
Auburn, Wednesday May 24, 7pm-9pm
Dundas, Friday May 26, 7pm-9pm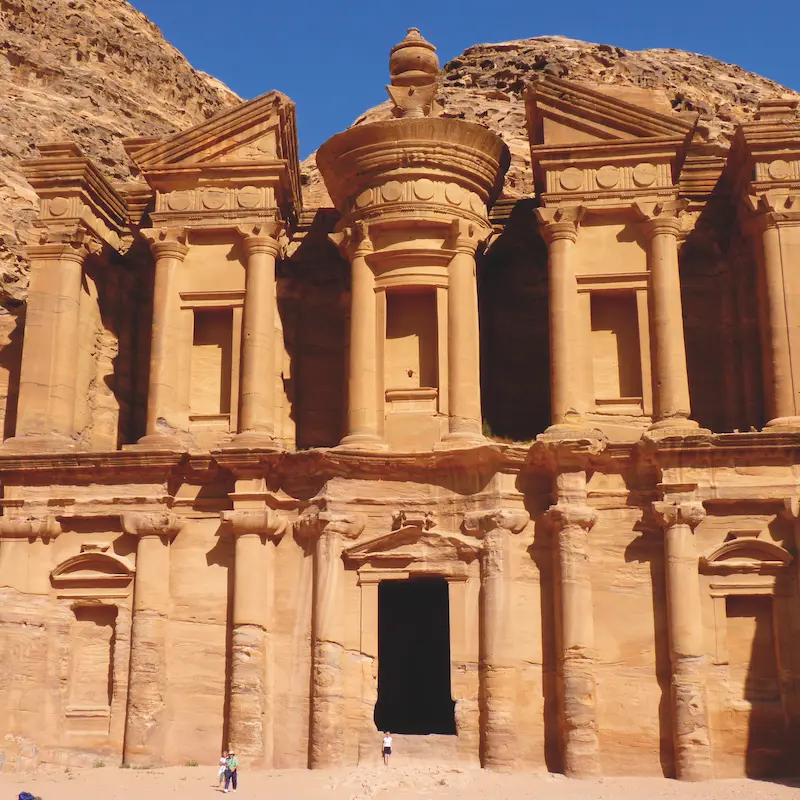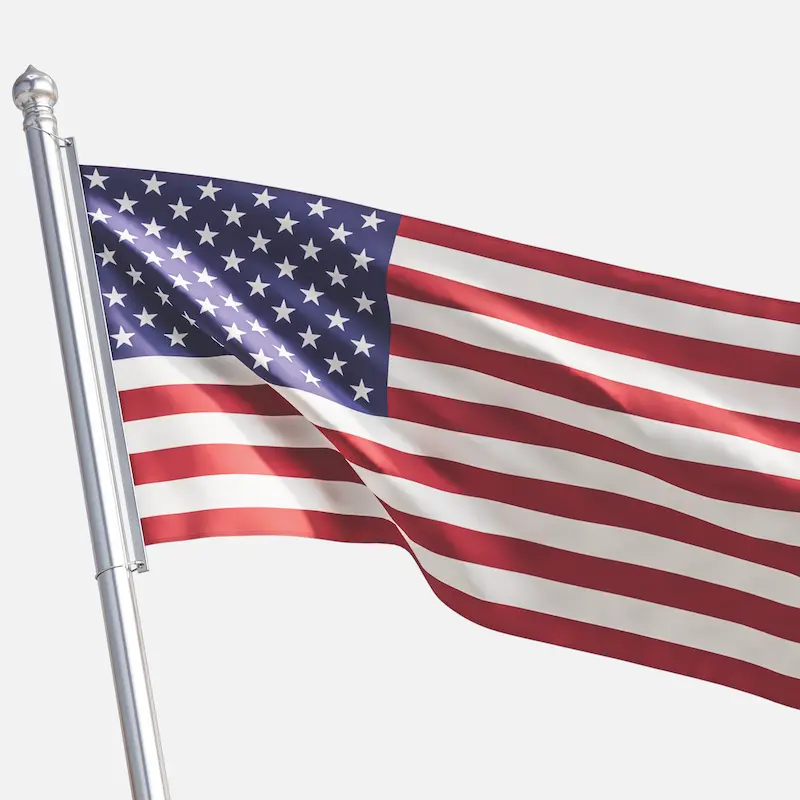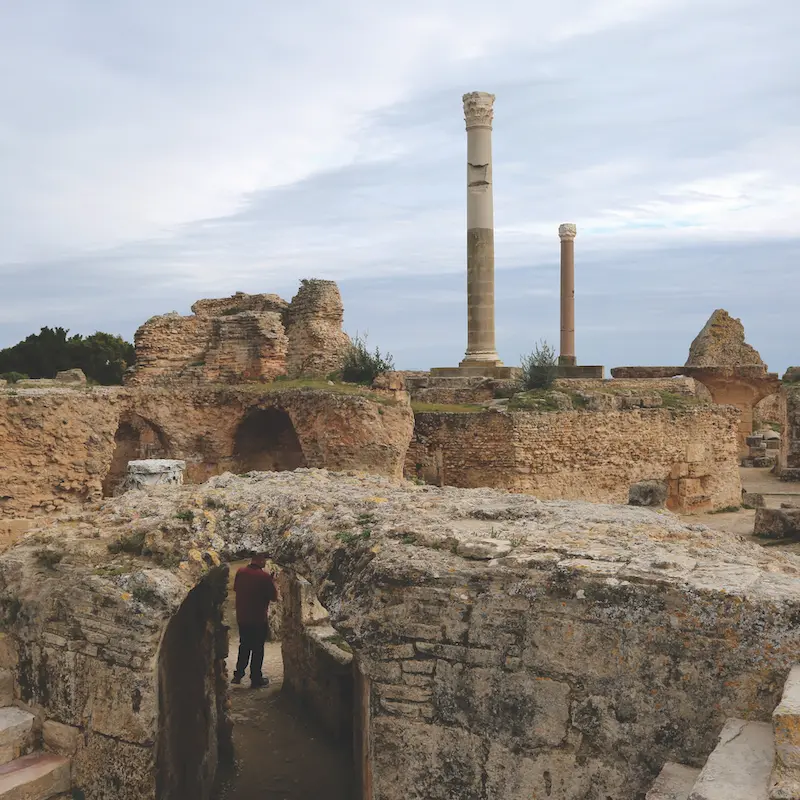 More programs to follow including:
The Curse of the Forbidden Prophecy
The Middle East at the Crossroads: Secrets of the Golden Dome
Tutankhamen's Treasures: Journey to Eternity
Armageddon
Anti-Christ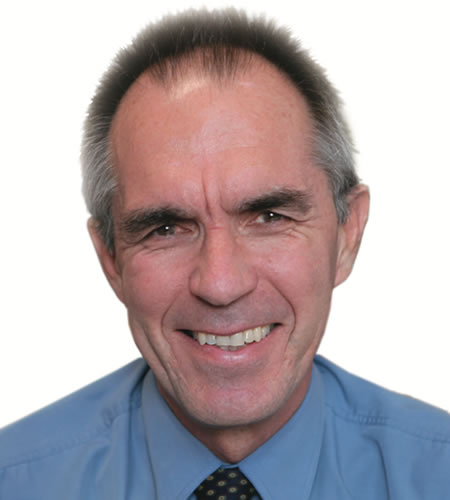 International speaker Gary Webster has travelled the world extensively researching lost civilizations. He has degrees in archaeology, history, science and religion, and was also the editor of Archaeological Diggings, Australia's top magazine of ancient history and archaeology. Thousands have attended his engaging presentations that reveal the historical & prophetic accuracy of the ancient Biblical scriptures, the meaning of current events, and where we are heading.